Collaborative Financial Divorce and Separation Services
Separation assistance
What you can expect:
Preparation of 13.1 Financial Statements and Net Family Property Statements
Co-mediation of financial issues and Mediator referrals
Child and spousal support estimates
Budgeting and cash flow analysis
Income and expense summaries
Financial disclosure collection and organization
Arrangements for pension and real estate valuations
Analysis and review of settlement proposals and their long-term implications
Co-ordination of other professionals and appropriate introductions – Mortgage brokers, accountants, estate lawyers, investment and insurance advisors, benefits specialists
Referrals to settlement focused family lawyers who work well together
Help in improving your financial knowledge
Review of retirement plans, pensions, investments, insurance, and debt
Help in prioritizing financial interests and establishing goals
Documents are collected via a secure portal ensuring the safety and privacy of your financial information. Streamlined Flat-Fee Collaborative and service packages available for qualifying clients. Video conferencing available throughout Ontario.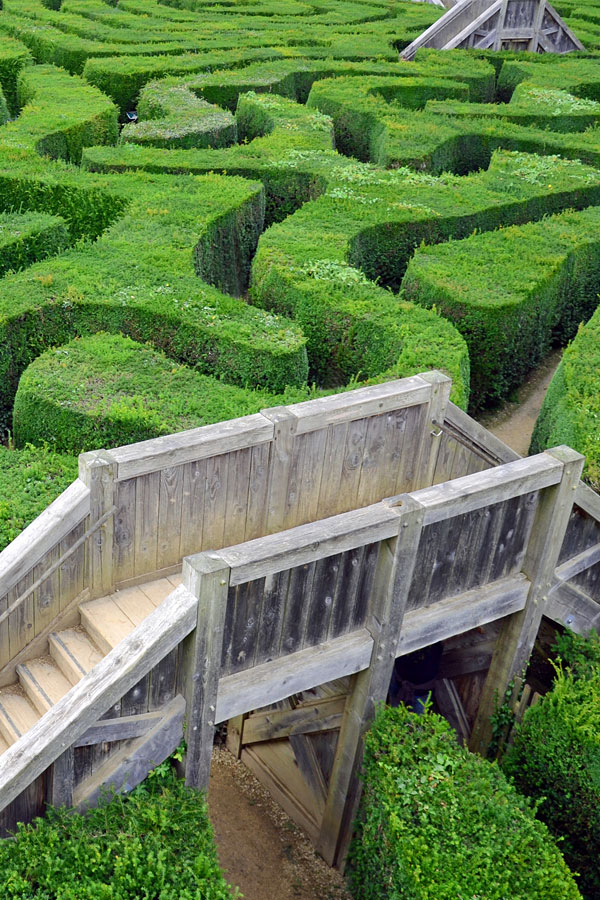 Collaborative Process
The Collaborative Process is a team-based approach that focuses on client empowerment and incorporates techniques to overcome conflict. When you are emotionally well equipped to deal with the issues of divorce, you can make better decisions. Preserve your privacy and dignity by resolving your disputes respectfully. Protect the well-being of your children through minimization of conflict. Focus on problem solving with interest-based negotiations.
As part of the collaborative team, a Financial Divorce Specialist acts as a neutral party, assisting both spouses, along with the Legal and Family professionals.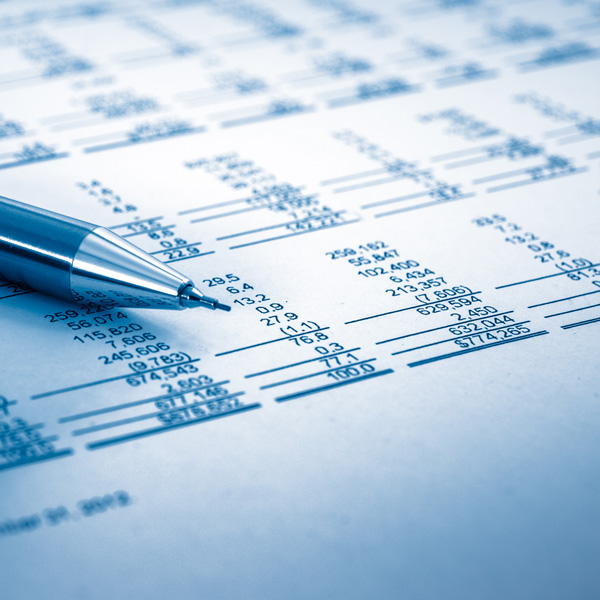 Other Services
Completion of CRA Documents: CPP Credit Split Application, Change in Marital Status, CCB Applications
Assist with transfer of registered assets
Life insurance needs analysis for support purposes
Appropriate professional referrals for tax, financial and legal advisors
Follow-up to ensure implementation of financial decisions
Financial Disclosure documentation for Co-Habitation and Pre-Nuptial Agreements
Financial statement preparation for those self-representing themselves
Please feel free to contact Terri for a complimentary initial consultation to review your personal situation and find out more about her services. Video conferencing, telephone, and in-person services available.