Divorce doesn't have to be destructive.
Dealing with the financial issues and complications in a separation and divorce can be emotional, stressful, and confusing. The financial resources of a family are stretched after a separation. The key to transitioning to a sensible and secure financial future is information, understanding, and support.
Terri McDougall has a passion for working with clients in transition. Her goal is to assist couples in getting through a difficult and emotional time, efficiently and productively, while bringing some sensibility and perspective to the process. Terri helps her clients navigate through the financial uncertainty of a separation, while assisting them with arriving at unique solutions for their individual needs in a fiscally responsible manner.
A more sensible divorce is possible – respectful, dignified, and family focused.
Do you have questions about where to start? Is  dealing with finances overwhelming for you? Are you trying to keep costs down in an expensive process? Would a second opinion be helpful, or a review of settlement options proposed? Do you need reassurance and peace of mind that you are going to be okay? Terri can help.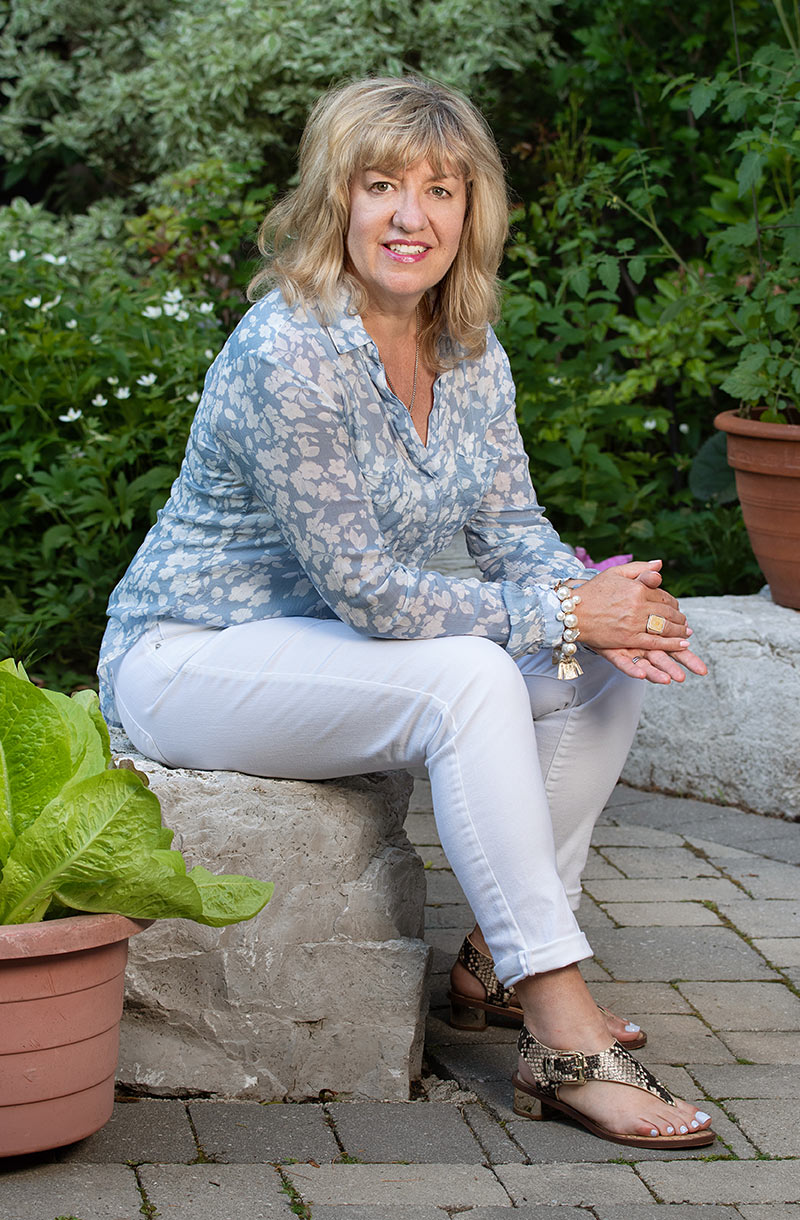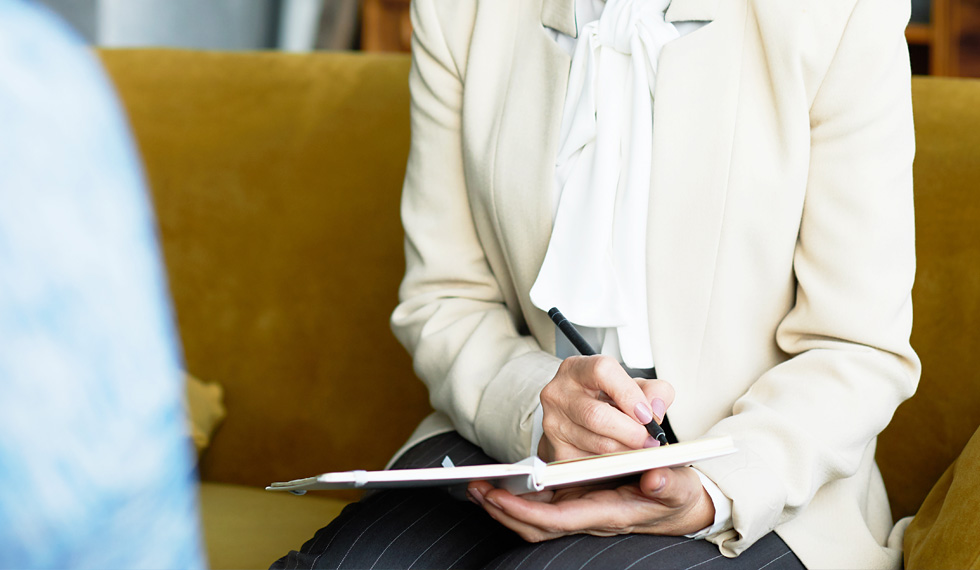 Free 30-minute consultation
Let's discuss your personal situation and various divorce processes to see how I can help.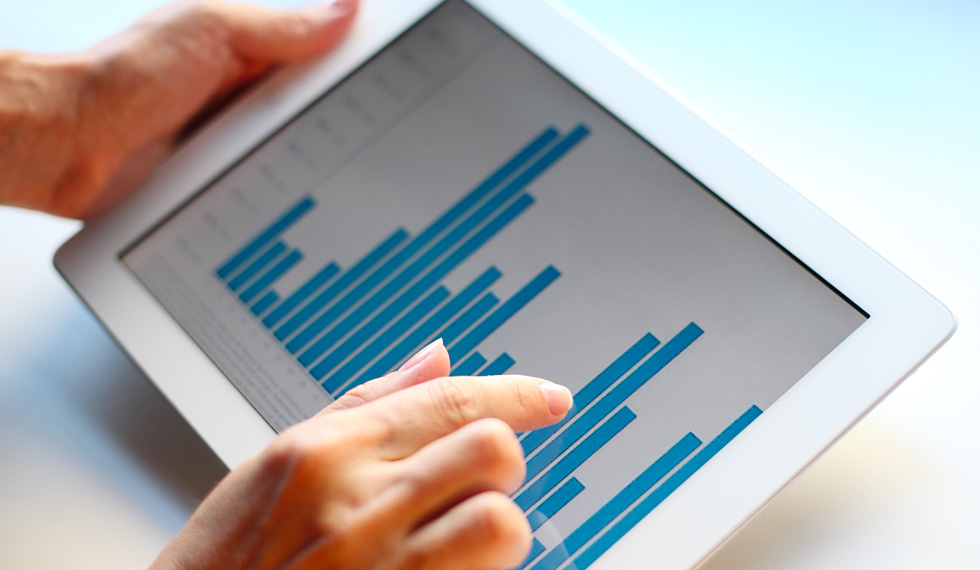 Comprehensive financial review
Help in assessing your options and how they will impact your financial future.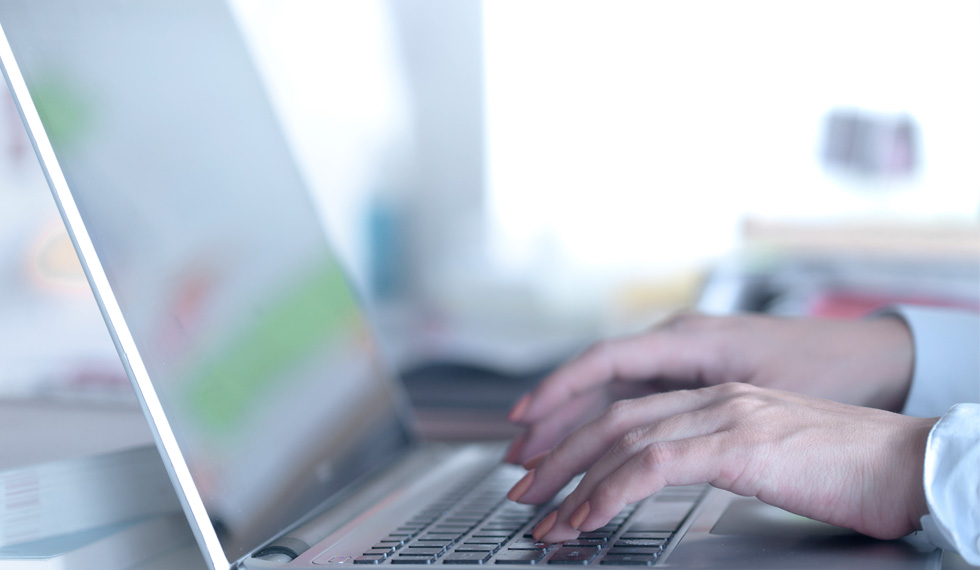 Financial Statement Preparation & Review
Completion of Net Family Property Statements, 13.1 Financial Statements with organization of documents.
Thank you for your support through this entire process. You are the quintessential collaborative partner and I really admire your knowledge, professionalism and in my case, patience.
I could not have done this without you…in any stretch of one's imagination. Many thanks for everything you've done for me.
Thank you so much for your support and calm during this challenging time. I really appreciate you helping me talk through the financial complexities with a human feel.
Your role helps me stay (somewhat) sane and provides me with a sense of control I wouldn't otherwise have in this.  So THANK YOU so much…
As you know, the financial aspects of my life and future caused me the most stress on the road to my independence. Your calm and kind advice not only showed me the way but gave me the type of financial confidence that I have never had.
I again would like to thank you for all your personal support and understanding as well as your expertise in laying out financial matters for this agreement. I felt you were a blessing in the midst of an unresolved process.
Everyone going through a divorce needs the expertise of a Chartered Financial Divorce Specialist. Lawyers while focused on resolving the legal issues, often miss the important mathematics and both the immediate and long-term financial impacts of the various settlements. I found Terri McDougall out of desperation and frustration with my lawyer who quite frankly "did not do the math
You've brought tremendous clarity, understanding and comfort in knowing what I need to do going forward!
I am glad I was recommended to you. It's a good feeling knowing you are there for me.
I give huge credit to your work with my financial statement, I really believe that it was your work that got this never-ending ridiculousness settled. Well calculated numbers with organized and concise backup documentation clinched the deal!
I have so appreciated your involvement in the collaborative process for my separation agreement. Your financial expertise, your guidance, and your personal support were very significant to the outcome and to me personally. I felt you were understanding and intuitive.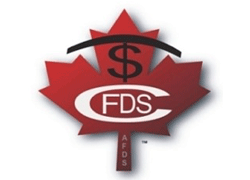 Disclaimer: Financial Divorce Specialists do not provide legal advice therefore all clients are encouraged to seek independent legal advice.